While there's never a doubt that Queen Ramonda takes the back seat to her children, she's clearly got a backbone of steel. In the MCU, when Killmonger (Michael B. Jordan) wins in ritualistic combat against T'Challa (Chadwick Boseman), Angela Bassett's Queen Ramonda, along with her companions, brave Jabari land to gain allies in taking back Wakanda. In the first issue of Nnedi Okorafor's excellent run on Shuri, Queen Ramonda brings back The Elephant's Trunk, a group of women who would secretly guide Wakanda from behind the scenes. Queen Ramonda is always there to support her children, but she's also always there to support her country, and to make sure that Wakanda stays strong.
Molly Weasley
For the majority of the Harry Potter series, Molly Weasley (Julia Waters in the movies) serves as the good-mom vision of what Harry could have had. She dotes on her children. She supports her husband, even when she thinks he's made the wrong choices (flying car???). But there's a moment at the end of the series when Molly Weasley unleashes, and we see that, as well as being a maternal presence, she's also a witch packing a whole lot of heat in her wand. While there was a debate back when the last book came out that her magic was wasted as a housewife, there's also an element of choice there: Who says that having powerful magic as a mom isn't important?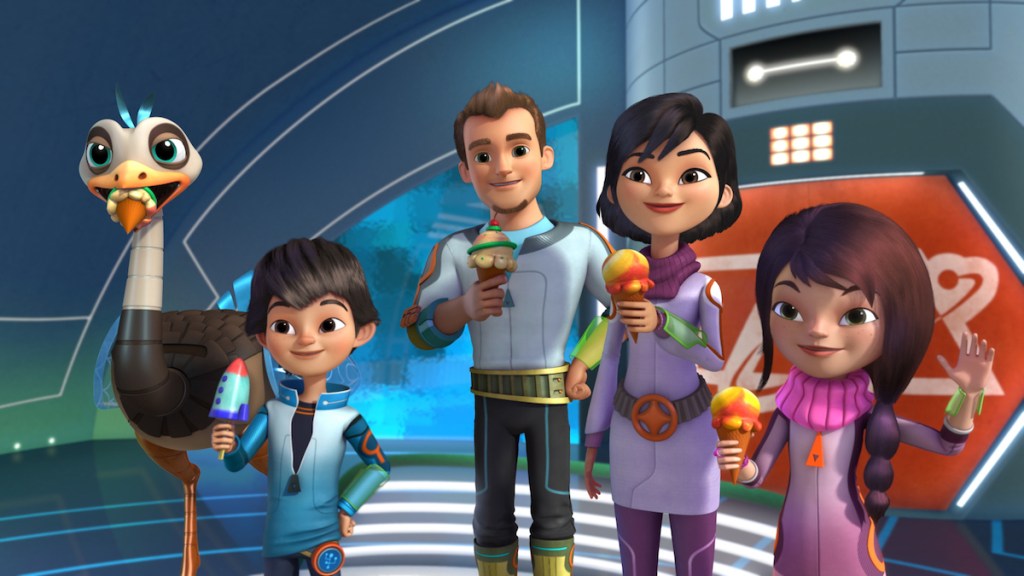 Captain Callisto
While Miles from Tomorrowland may not be a television show on a lot of adult radars, it has the rare distinction of having the mom be the captain of a family run ship. Captain Callisto works for the Tomorrowland Transit Authority, and it's her job that takes Miles and the rest of the family all over the galaxy. She's the final word when it comes to decisions for any mission—but she's also mom, and she's there to help her children navigate their own place in the universe.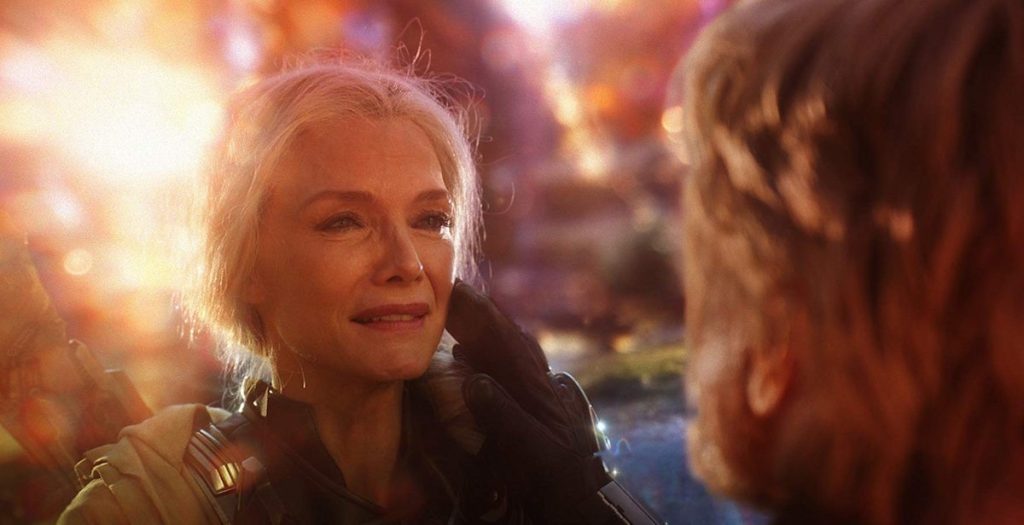 Janet van Dyne
The original Wasp has gone through a number of incarnations in the comics, and not all of them were great moms. Michelle Pfeiffer's recent MCU incarnation, where it's the hope of seeing her daughter again that allows her to communicate from the Quantum Realm, that works best for me as a character who is both all-mom and all-person.
First, Janet's work as an agent for SHIELD led her to make the ultimate sacrifice to save the world—not something mom characters are always allowed to do. When she returns from the Quantum Realm, she's got even more abilities, something I hope she'll get to explore with the help of her family. But even while she's a superhero, she still calls her daughter Jellybean with so much love, you can see it radiate from her—even when she's doing it from inside the body of Scott Lang.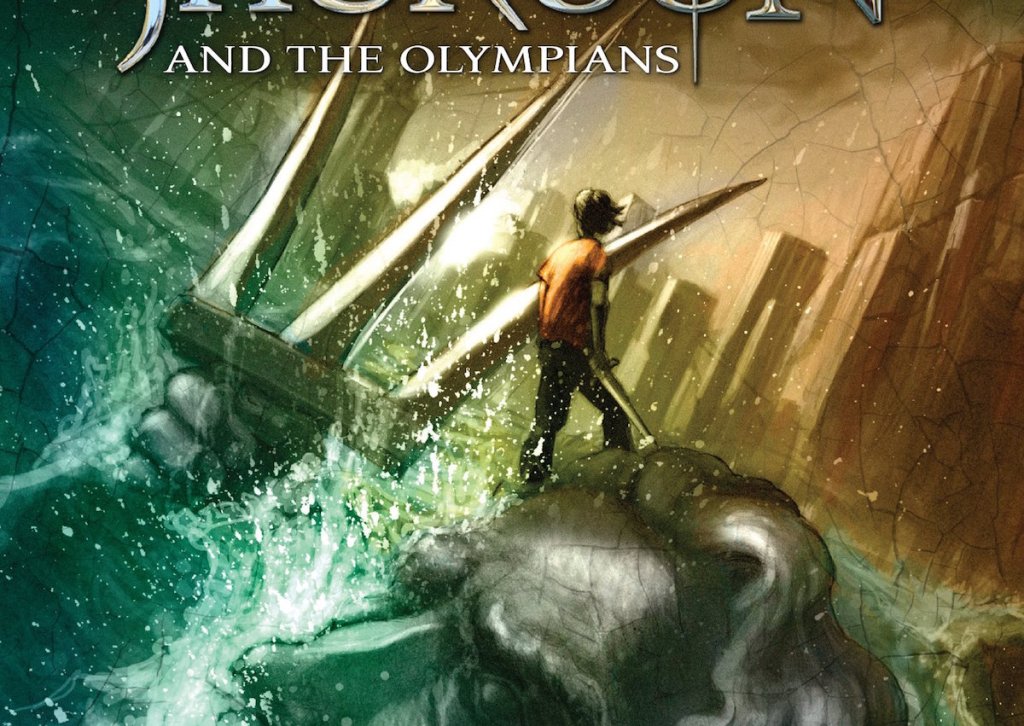 Sally Jackson