Given his lifestyle, we'd be somewhat surprised to learn that Rosenberg is still alive in the 2020s, but he could still be worked into the game somehow, especially if the rumors that the next game will be set in Vice City are true.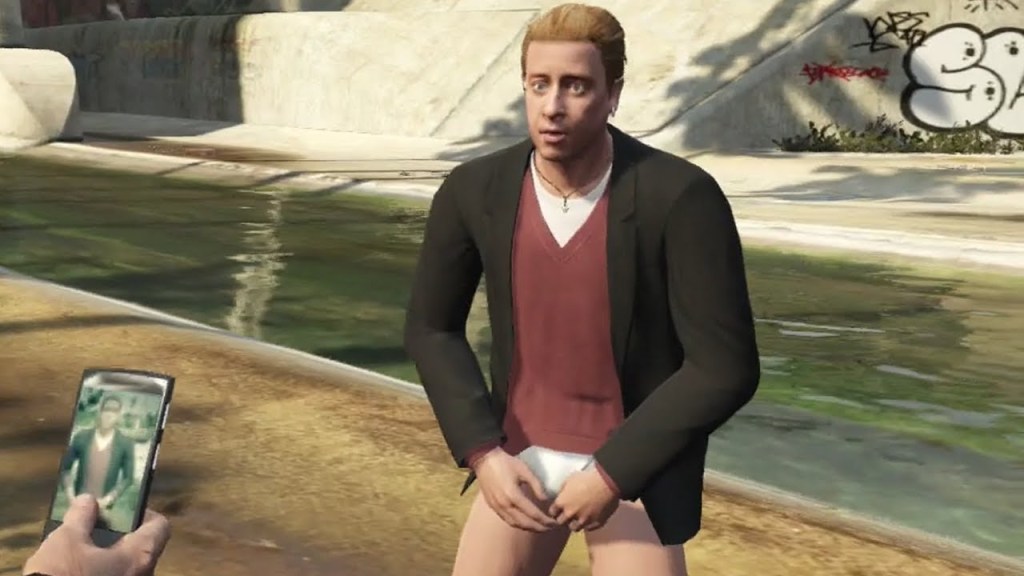 Lazlow
Ever since he stole the show as the host of GTA 3's talk radio station, Chatterbox, Lazlow has been one of the few constants in the Grand Theft Auto series.  As such, it's almost a guarantee that he will appear in GTA 6 in some form.
We'd either love to see him as a fading celebrity searching for the spotlight (such as we left him in GTA 5) or as a young upstart trying to get a break in the radio business in some kind of '80s flashback scenario. Either way, Lazlow remains a series staple who simply has to return regardless of how it happens.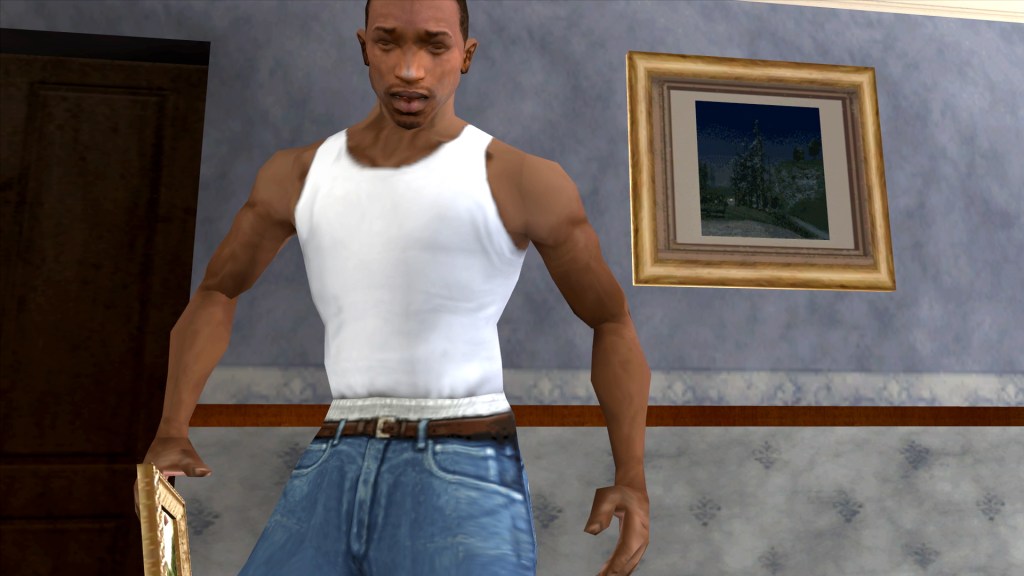 Carl CJ Johnson
This one of the cameos that are least likely to happen, as original CJ voice actor Young Maylay has said that he won't be in GTA 6. However, that doesn't necessarily mean that the character won't be in the game.
Assuming that Johnson could be recast, it's still possible that we will see what CJ has been up to since the events of San Andreas. The CJ character probably wouldn't work as well in a prequel scenario, but as one of the franchise's best overall playable protagonists, we'd love to even catch a glimpse of CJ in a sequel.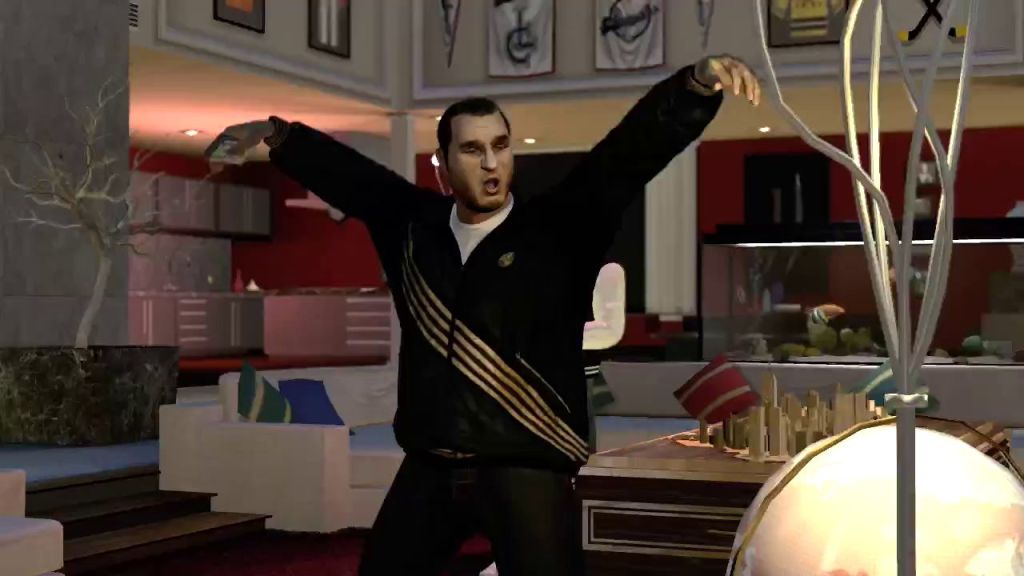 Yusuf Amir