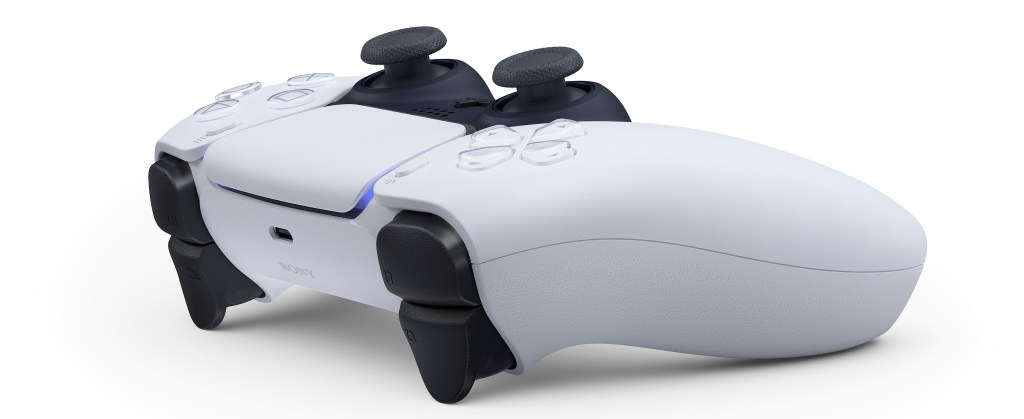 Sony has also nixed the Share button and replaced it with a new Create button that will offer "new ways for players to create epic gameplay content to share with the world, or just to enjoy for themselves." Nishini didn't go into detail about the exact functionality of the button but it sounds like it'll retain at least some of the features of the Share button.
One interesting change is the built-in microphone array, which lets you chat with people online without a headset. Nishini described this feature as "ideal for jumping into a quick conversation. But of course, if you are planning to chat for a longer period, it's good to have that headset handy."
It's unclear how exactly the built-in mic will work and whether players will be able to switch between public and private chat without a headset. He also didn't go into detail about the quality of the mic. After all, most of us don't hold the controller that close to our faces.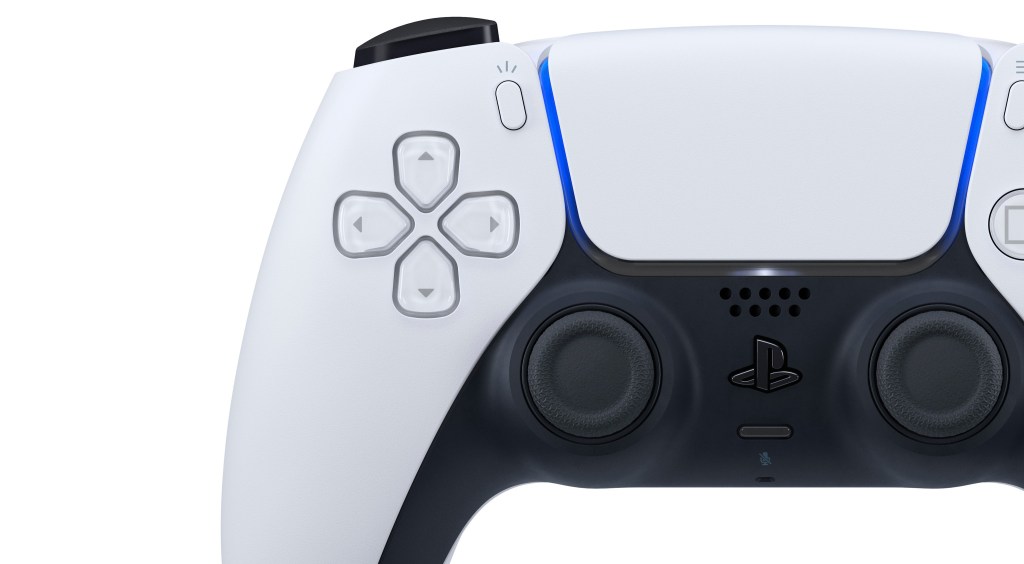 "Traditionally our base controllers have a single color. As you can see, we went a different direction this time around, and decided on a two-toned design," Nishini said of the color scheme of the controller. He also explained how the controller's light bar has been tweaked: "Additionally, we changed the position of the light bar that will give it an extra pop. On DualShock 4, it sat on the top of the controller; now it sits at each side of the touch pad, giving it a slightly larger look and feel."
Overall, the look of the DualSense is very different from what we've come to expect from Sony's solid gray or black DualShock controllers. It remains to be seen how the new features will change the PlayStation experience in the long run. We'll, of course, keep you updated!