A new trademark filing by Microsoft seems to reveal the logo for the Xbox Series X, the tech giant's upcoming next-gen console, which is due to release later this year. The trademark was filed on April 16 and it includes the rights to print this logo on consoles as well as keychains, jewelry, posters, calendars, books, backpacks, clothing, and plenty of other goods and services.
As far as the logo itself goes, it's a bit of a departure from what Xbox fans might be used to. Compared to the Xbox 360 and Xbox One logos, the Xbox Series X logo is a very different approach, especially when it comes to the design of the "X" itself. Give it a look for yourself: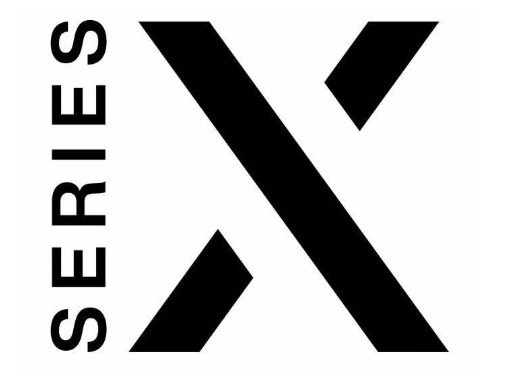 With Xbox taking a different approach than PlayStation when it comes to logos — Sony's new console features a very familiar logo design, in fact — we're left to wonder how else Microsoft's new machine will stand apart from its competition. We've already seen the console's specs, which include a powerful CPU and an impressive-sounding 12-teraflop GPU. On paper, it does look like the Xbox Series X might be slightly more powerful than the PlayStation 5, although the latter console's beefier SSD is being touted as a real gamechanger for the industry.
Ultimately, the next console war will come down to the games, though. There are few next-gen consoles confirmed at the moment, but Microsoft has already announced two big first-party releases for the Xbox Series X: Halo Infinite and Senua's Saga: Hellblade II.